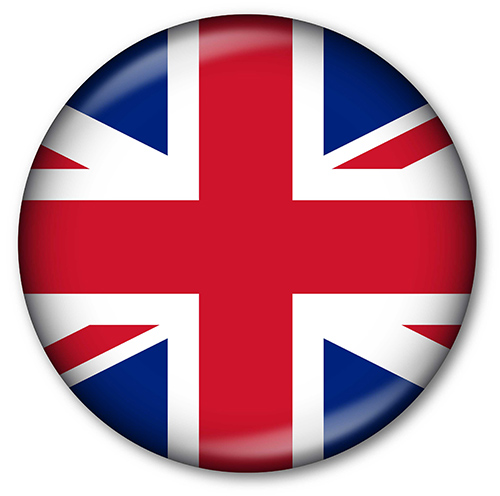 Superb software add-ons created here in the UK
---
The ZipVision Client Software supplied FREE with every ZipNVR / ZipDVR is easy to use and offers a comprehensive method of managing your CCTV system.
There are times though when you only need a simple function and don't want to give a full user licence to a member of your family or workforce. For these occasssions we've developed a number of stand-alone widgets that offer a simple feature without a full install.
Zip Finder
Quickly find IP cameras on a network
Launch cameras in internet browser
Edit camera IP addresses and ports
Upgrade camera firmware
Zip Finder is a great tool for managing your IP cameras. It quickly finds and displays all of your Zip IP cameras on the network.
From here you can modify IP addresses, gateways and ports. Launch a browser window to view and control the camera using the Zip IE client. You can also upgrade the camera's firmware to ensure you're always up to date.

VZip Player
Easy to use interface
Play H.265 footage from an NVR / DVR on a PC or Mac
The VZip Player is a media player which is automatically added to the backup device whenever footage is backed up from the NVR / DVR. VZip Player can be installed on a PC or Mac allowing you to replay footage from the NVR / DVR. This is especially useful as most other media players don't support the new H.265 encoding like the VZip Player does.