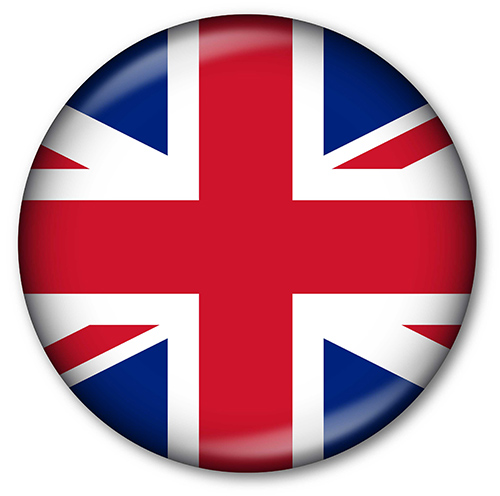 UK Managed DDNS
---
In a world where cyber crime is fast becoming prevalent, it's important to know that your CCTV footage is secure from prying eyes.
Remote monitoring of your CCTV system requires the use of a Server where the NVR or DVR uploads CCTV footage to allow you to download it to your PC, tablet or phone. Most DIY and Chinese recorders on the market make use of servers based in China so in effect your NVR or DVR is "phoning home" to China.
Such has been the concern in the States that the Chinese Government is watching sensitive CCTV footage that these Chinese brands have been removed from use in public buildings.
The "ZIP" uses a UK managed server that boycotts the use of a Chinese server so you can rest assured that any footage you choose to view on your phone is kept safe and secure..