The NEW ZipNVR range
with auto-detection and configuration of IP cameras.
Zip by name, ZIPPY by nature!
ONVIF - what does it mean?
---
ONVIF is an open industry standard that manufacturers seek to conform with to give customers greater flexibility with their IP CCTV system and software add-ons.
ZIP NVRs keep up to date using the latest ONVIF standards so that is easy to build a CCTV system without the worry of incompatible devices meaning you can easily build on to your system at a later date.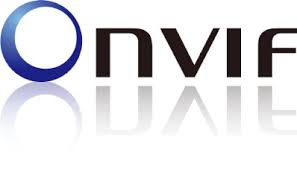 ... ZIP by name Zippy by nature!